A system based on security is a great approach for hackers, as it can immediately detect any defects and weaknesses in a computer or network. Linux is the most commonly used operating system among hackers. Various Linux hacking distributions consist of several tools used to improve the security of the network. Kali Linux is one of the best distributions, and alternative Linux distributions come with different advanced features. This article will discuss some of the best Kali Linux alternatives used by hackers.
Backbox
Backbox is one of the most popular hacking distros and uses Ubuntu as its underlying system. It is a penetration testing and security assessment designed system. Backbox has a software depository that consists of the most popular tools (hacking, penetration testing, Wi-Fi network security, etc.), used for ethical hacking. Backbox is also well known as one of the most stable and updated systems. It is easy to use and modify and provides a nominal but complete XFCE desktop environment. Backbox is a very viable option for hackers.
Parrot Security
Parrot Security is one of the leading Linux distributions in penetration testing and ethical hacking. It is a Debian-based Linux distribution operating system built by the Frozen Box Network for cloud-oriented penetration testing and computer forensics, reverse engineering, hacking, and many other security purposes. Parrot Security uses MATE as its desktop environment. It supports anonymity and encrypted tools, including several tools for penetration testing. Parrot Security is available as the most updated system.
BlackArch
BlackArch is an Arch Linux-based security research and penetration testing distribution. It contains a depository consisting of more than 2500 tools that are growing day by day. The collection of BlackArch tools can be built on top of Arch Linux.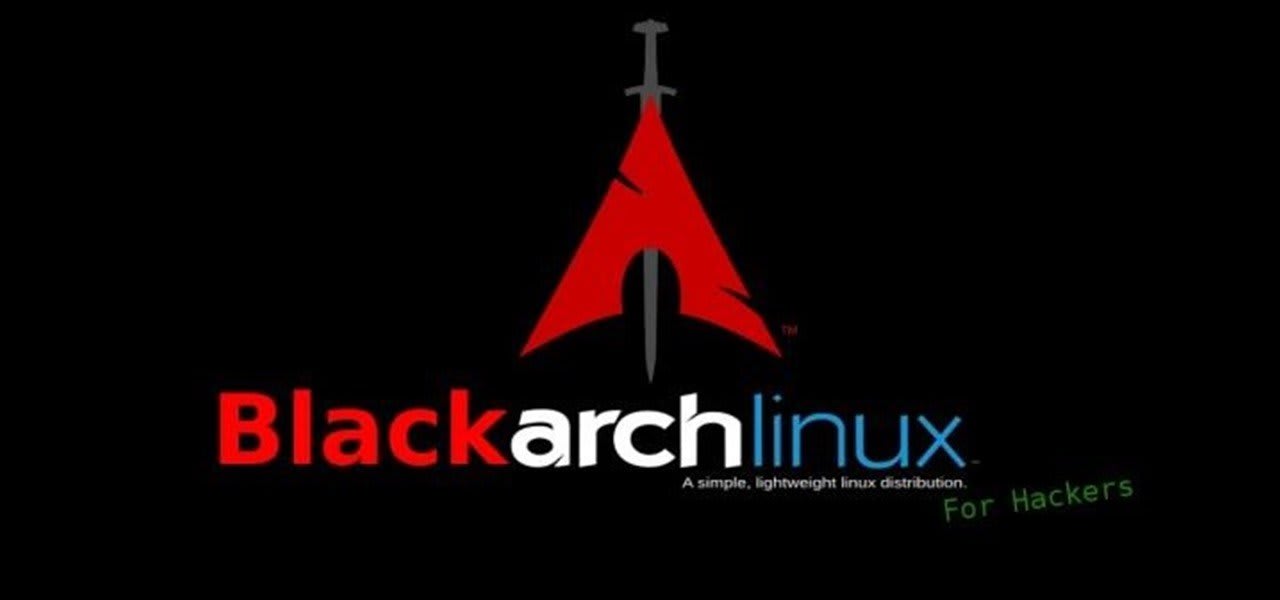 Bugtraq
Butgtraq is a great option among Linux distros, consisting of a wide variety of laboratory and penetration testing tools with easy anonymity. It is based on XFCE, KDE, and GNOME in Debian, Ubuntu, and OpenSUSE versions. Bugtraq includes automated tools and optimized systems, including a variety of penetration testing tools: Forensics, Pen Testing, Malware Laboratories, Smartphone Security, etc.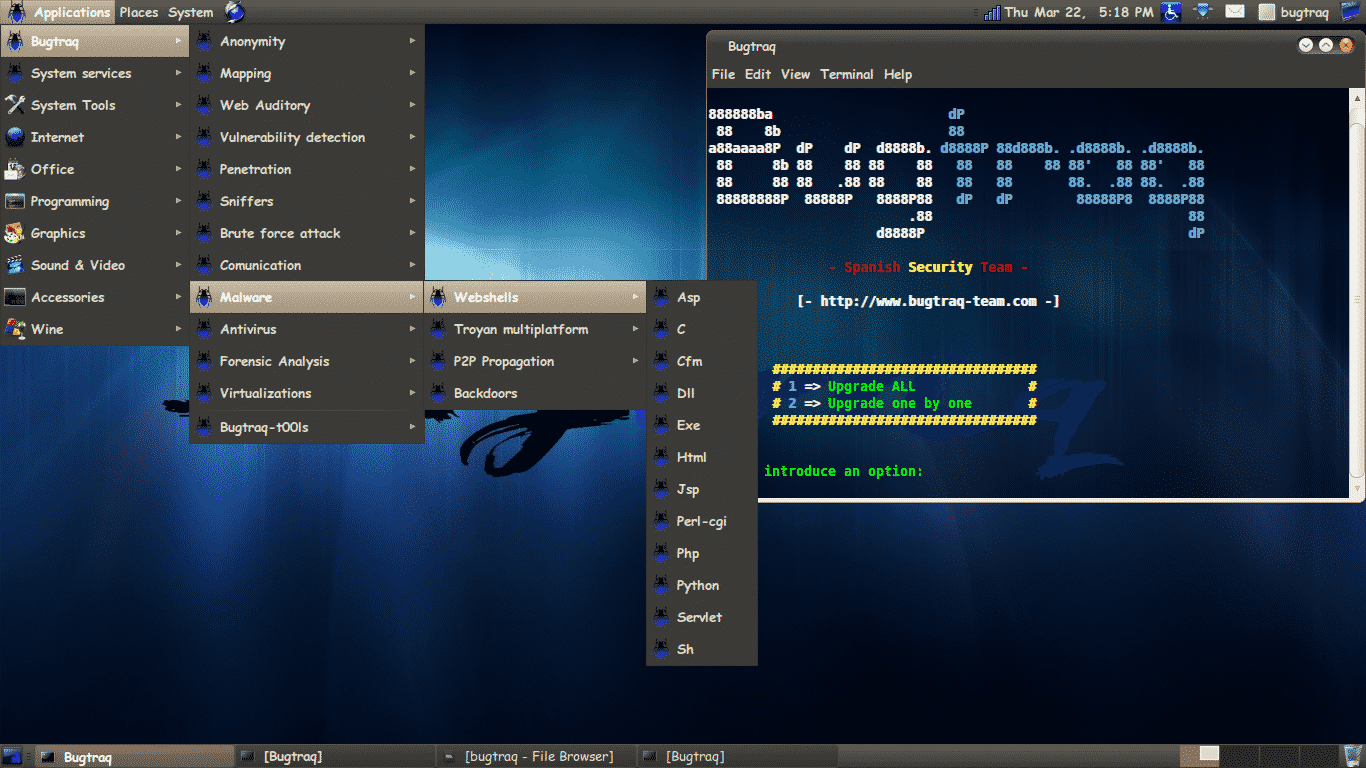 Deft Linux
Deft is one of the best distros of Linux and is made up of the GNU/Linux and Digital Advanced Response Toolkit, also known as DART. Deft Linux is based on Ubuntu for uses related to computer forensics in Italy and information security. It runs a system without interfering with the computer and its boot drives and provides the LXDE desktop WINE for window tools.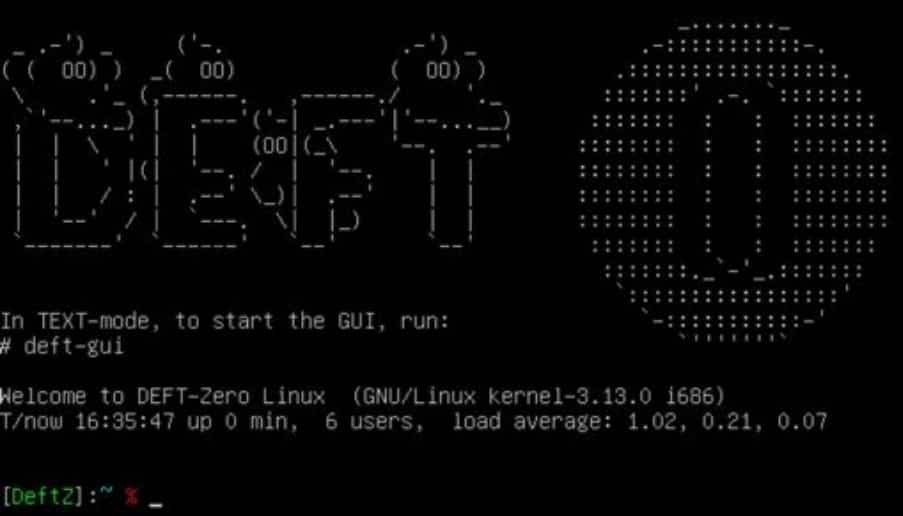 Samurai web testing is based on Ubuntu and includes some of the finest tools used for attacking and accessing different websites. It is developed for penetration testing on the web. Samurai is supported by VMware and VirtualBox and comes as a virtual machine. It has a Wiki setup that is pre-built for storing information during penetration tests.
Pentoo Linux
Pentoo a Linux distribution that focuses on penetration testing and security. It is a live CD based on Gentoo with a selection of tools and can perform penetration testing. Pentoo includes various features, applications, and tools necessary for this function. It works with the help of XFCE, which is a desktop environment. Gentoo users can install Pentoo as an overlay on the Gentoo OS.
CAINE
CAINE is a live distribution forensic project and offers a complete digital forensic environment. It consists of tools that are easy to use and that are developed for digital forensics. CAINE also comes with a helpful graphical interface, providing a practical environment that supports digital investigators.
Network Security Toolkit
Network Security Toolkit (NST) is a bootable live CD based on Fedora that overviews and runs installation in the VMware workstation. It uses Fluxbox, MATE, and Openbox for the desktop environment. The main purpose of this toolkit is to provide a comprehensive set of open security tools to the administrator. NST also has an advanced web user interface for network monitoring with tidy organization of tools and applications.
Fedora Security Spin
Fedora Security spin is a Fedora distribution that is a secure system designed for the purpose of monitoring security and is mostly used for educational purposes. It has frequently updated software and has a variety of spinoffs. It is truly open source and is intended to help the community, and is the best suitable distro in education.
This Linux distro helps teachers and students with security methodologies, e.g., Forensic analysis and security of information.
ArchStrike
Previously known as ArchAssault, ArchStrike is best known for having a number of security and penetration tools. If you are interested in ethical hacking, you can install ArchStrike instead of Kali Linux, and you will find plenty of security and tool options with this distro.
Other Distributions
The list above is not exhaustive. There are many other Linux distros for you to use, for instance:
Sabayon Linux
Mageia
Kanotix
Conclusion
Linux systems are popular for everyday activities, such as emailing and browsing and is a commonly used open operating system. Linux-based distributions provide a broad approach for hackers and are best suited for security-based work. The distributions mentioned above mentioned include some of the best Linux distributions for ethical hacking and penetration.