Only the best Ultrabooks can deliver the ultimate combination of style and substance that creative professionals deserve. These thin and light laptops ooze not only in style, touting stunning, svelte chassis, but also in power thanks to the best processors and SSDs under their hoods. Better yet, they have some of the best battery life we've seen on laptops, enough to make it through your whole day on a single charge.
Lightweight, powerful and long-lasting, in a package luxurious and attractive enough to become a status symbol of sorts, the best Ultrabooks are perfect for photo and video editing, light 3D design, and writing the next great American novel. And, they're worth seriously considering if you're looking to make your next big PC purchase, even though they do cost a bit more than regular laptops. 
To help you find the best Ultrabook for you, we've gathered the best Ultrabooks in 2020 right here. Every single one on this list has been reviewed by us, so you know that they all have our stamp of approval.
Best Ultrabooks devices on Amazon Prime day and Black Friday

Some of the best Ultrabooks of 2020 are bound to get excellent discounts on Amazon Prime Day and Black Friday. So, you might be able to find an ultrabook on this list for much less, saving you more money to use for something else.
If you plan on buying one of the best Ultrabooks, it would be wise to wait until these major deal events of the year. Luckily, Amazon Prime Day is on October 13 and Black Friday rolls around at the end of November, so you won't have to wait for long.
The best Ultrabooks at a glance
Dell XPS 15
HP Elite Dragonfly
HP Spectre x360 (2020)
Dell XPS 13
Huawei Matebook 13
Surface Laptop 3
Lenovo Yoga C930
Razer Blade Stealth 13 (2019)
Microsoft Surface Book 3
Asus ROG Zephyrus S GX701
The Dell XPS 15 might just be incredible enough to tempt hardcore Mac users. It's easily the best Ultrabook in 2020, and in a lot of ways, the best laptop (period). Combining staggering power in a stylish thin and light chassis, this laptop doesn't hold back when it comes to internals and features that improve your computing experience overall. Among those amazing features are a gorgeous bright display with 500 nits of brightness, an extremely comfortable keyboard, impressive speakers, and a terrific trackpad. We're not saying that this laptop is perfect, but our coveted 5 out of 5 rating should speak for itself.
Read the full review: Dell XPS 15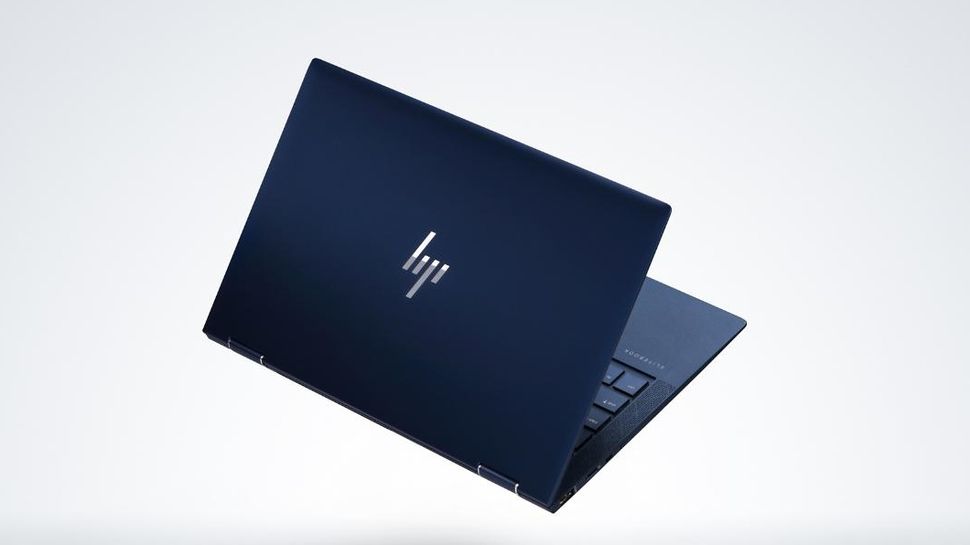 If you're a traveling professional, and you're looking for the best of the best this 2020, then you will be hard-pressed to find anything that will rival the HP Elite Dragonfly. Garnering our coveted five-star rating, this laptop tops many of our lists this year, including the best Ultrabooks list. It's no surprise, as it delivers a deadly combination of incredible features like a sublime keyboard and amazing speakers, raw power, portability, a beautiful design and a long battery life. Admittedly, it's pricier than many of its competition; but if you've got the funds, it's worth every penny.
Read the full review: HP Elite Dragonfly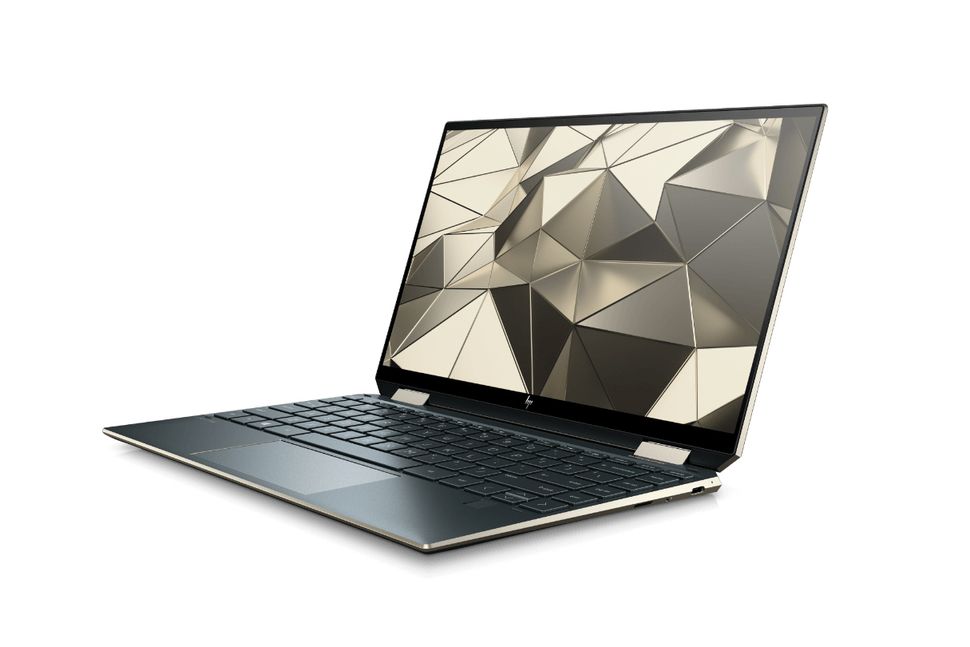 HP's beloved and highly praised 2-in-1 is back with a vengeance, this time with more powerful components like the 10th-generation Intel Core processors and Intel Iris Plus graphics. Of course, that impeccable 2-in-1 design and pristine gem-cut chassis are back, as are its security features and Bang & Olufsen speakers. That killer combination makes it, now more than ever, one of the best Ultrabooks out there. Is it a wonder that this is one of our favorite laptops of 2020? If you care about aesthetics as much as you do performance and overall quality, this is the laptop for you.
Read the full review: HP Spectre x360 (2020) 
The Dell XPS 13 has been king of the Ultrabooks for years, and while it's been unseated by the Huawei MateBook 13, it remains one of the Ultrabooks to beat in 2020. This time around, Dell has moved the webcam from the bottom of the display back to the top, fixing one of the biggest flaws that held back the XPS 13 for years. Add the updated internal components to the mix, and the Dell XPS 13 still makes the best Ultrabooks list – even in the face of tough competition.
Read the full review: Dell XPS 13
For some years now, Huawei has been sitting in the shadows, biding its time to take on the best Ultrabooks. But now, their time in the limelight is here. Like the Huawei MateBook X Pro before it, the Huawei Matebook 13 packs a ton of powerful hardware into a gorgeous shell, all while offering it at a price that's more than reasonable. Those discrete graphics are also worth a mention – the Huawei Matebook 13 may be one of the tiniest laptops out there to come with an MX150 GPU. It's not hard to see why the Huawei Matebook 13 is the best Ultrabook right now.
Read the full review: Huawei MateBook 13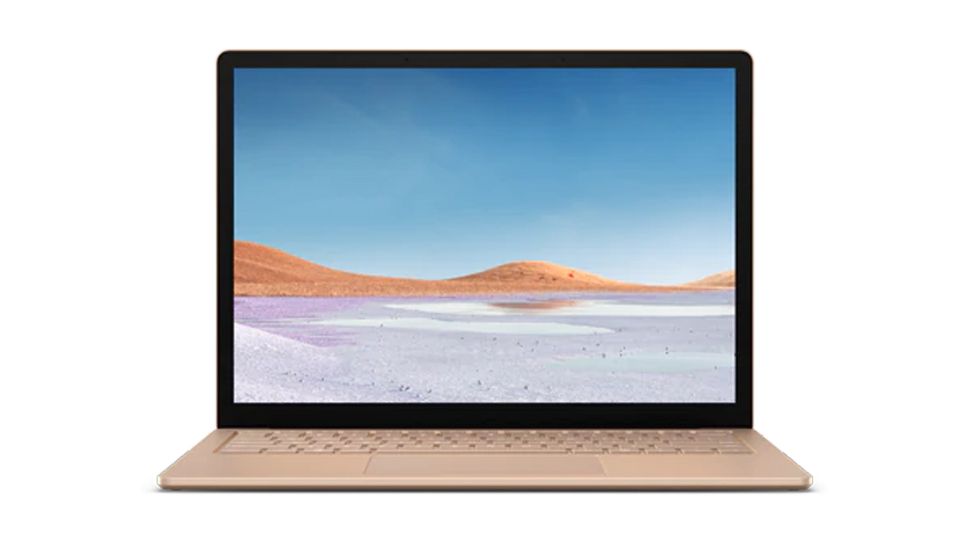 With an impressive, reasonable price tag and some of the best battery life we've experienced in a 15-inch laptop, the Surface Laptop 3 certainly has a lot going for it. That also includes the fact that it's got a great look and feel, as well as a weight that surprisingly light for a product its size. Performance-wise, it certainly knocks it out of the park. While it isn't the most powerful 15-inch laptop out there, it has Intel's 10th-generation chips and the Iris Plus graphics. That's more than enough to make it one of the best Ultrabooks out there for 2020.
Read the full review: Surface Laptop 3 
The Lenovo Yoga C930 has quite a few of the makings of the best Ultrabook – from an absurd 14.5 hours of battery life and dual Thunderbolt-enabled USB-C ports to internal components that will easily handle those daily productivity tasks. That's without even considering it's a 2-in-1 that offers form versatility so you can squeeze in some light gaming and movie-watching once you're done working. It has a few cherries on top as well, specifically the integrated self-charging stylus and the fab speaker system.
Read the full review: Lenovo Yoga C930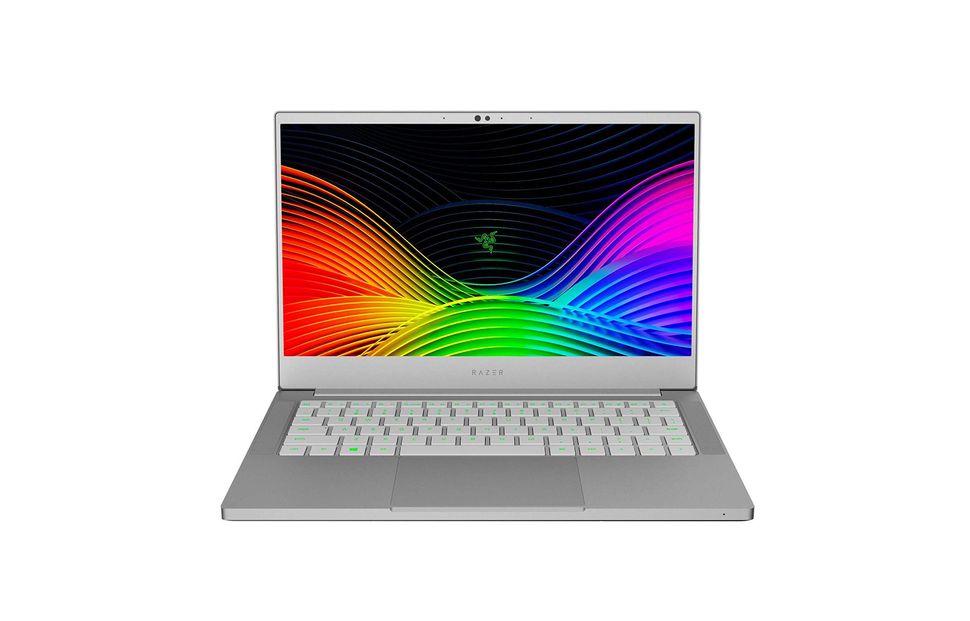 The "world's first gaming ultrabook" doesn't just talk the talk; it also walks the walk as one of the best Ultrabooks 2020 has to offer. Razer has spruced up its Blade Stealth 13 Ultrabook with the latest internal components without affecting its super-quiet operation. Packed with a 10th-generation Intel Core i7 processor and better graphic options, 13-inch laptop delivers and much better than its predecessor. In fact, it might just be the best gaming experience we've ever had on integrated graphics with the Iris Plus configuration. Round that out with extremely quiet fans, low thermal power, extended battery life and that delightful Mercury White color, and we are sold.
Read the full review: Razer Blade Stealth 13 (2019)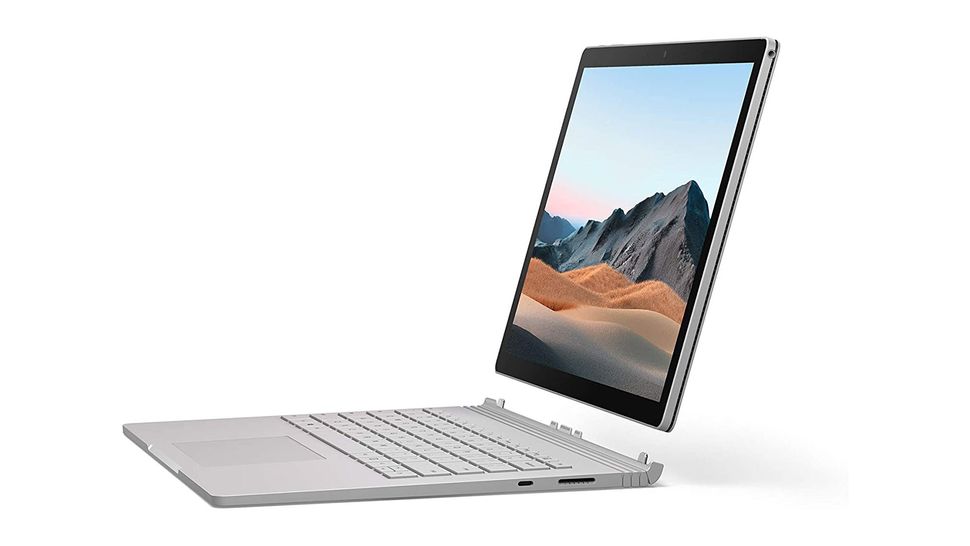 In many ways, the Surface Book 3 is an example of just how far the best laptops have come in just a few short years. It has an extremely premium piece of kit – with one of the best displays we've used in a laptop, a keyboard that will put the MacBook Pro's new Magic Keyboards to shame, and a hybrid design with a removable screen. At less than an inch thick, and only 12.3 x 9.14 inches for its 13-inch model and 13.5 x 9.87 inches for its 15-inch version, this is also among the best Ultrabooks 2020 has to offer. Unfortunately, it's held back by a weaker processor (next to its rivals), lacklust speakers and a high price tag. Still, it's an excellent portable, if you've got the money for it and don't.
Read the full review: Microsoft Surface Book 3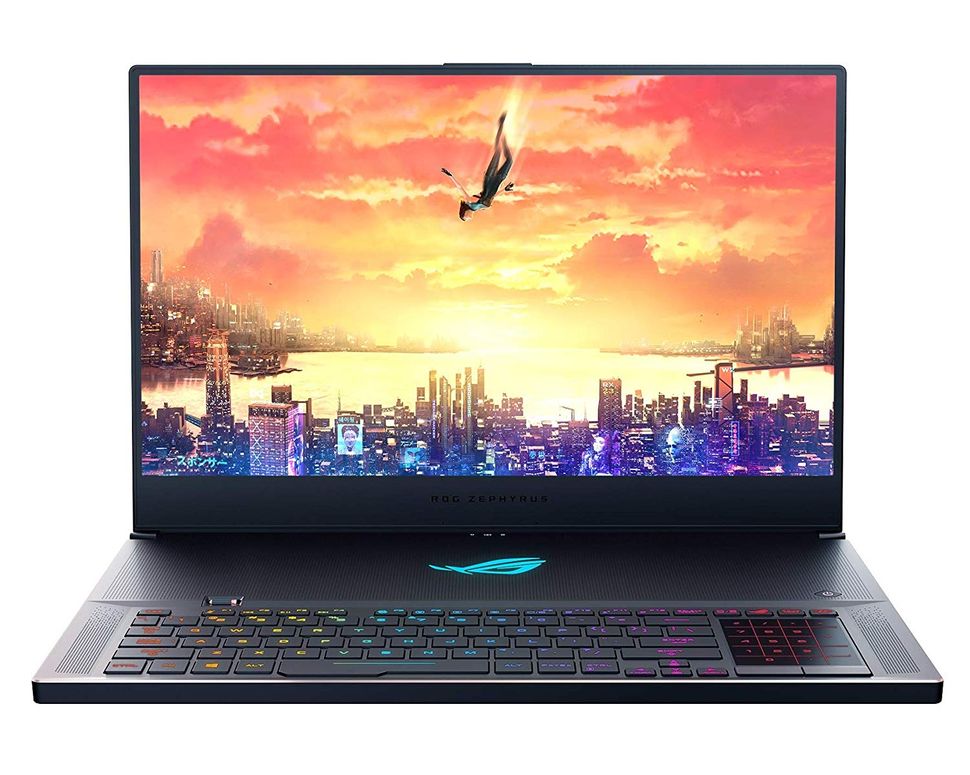 These days, the best gaming laptop manufacturers are scrambling to craft the thinnest gaming laptop packing raw power. Right now, the one that might be leading the charge is the Asus ROG Zephyrus S17. At just 0.7 inches thick, this is the best Ultrabook for gaming.
It's a beast of a laptop, boasting an Intel Coffee Lake Core i7 chip, Nvidia GeForce RTX 2080 Max-Q graphics and 16GB of RAM. That means you can play any PC game under the sun on Ultra, and also take it with you wherever you go – ideal for travelers with a penchant for gaming. Plus, it's packed with RGB lighting that'll dazzle just about anyone.
Read the full review: Asus ROG Zephyrus S GX701